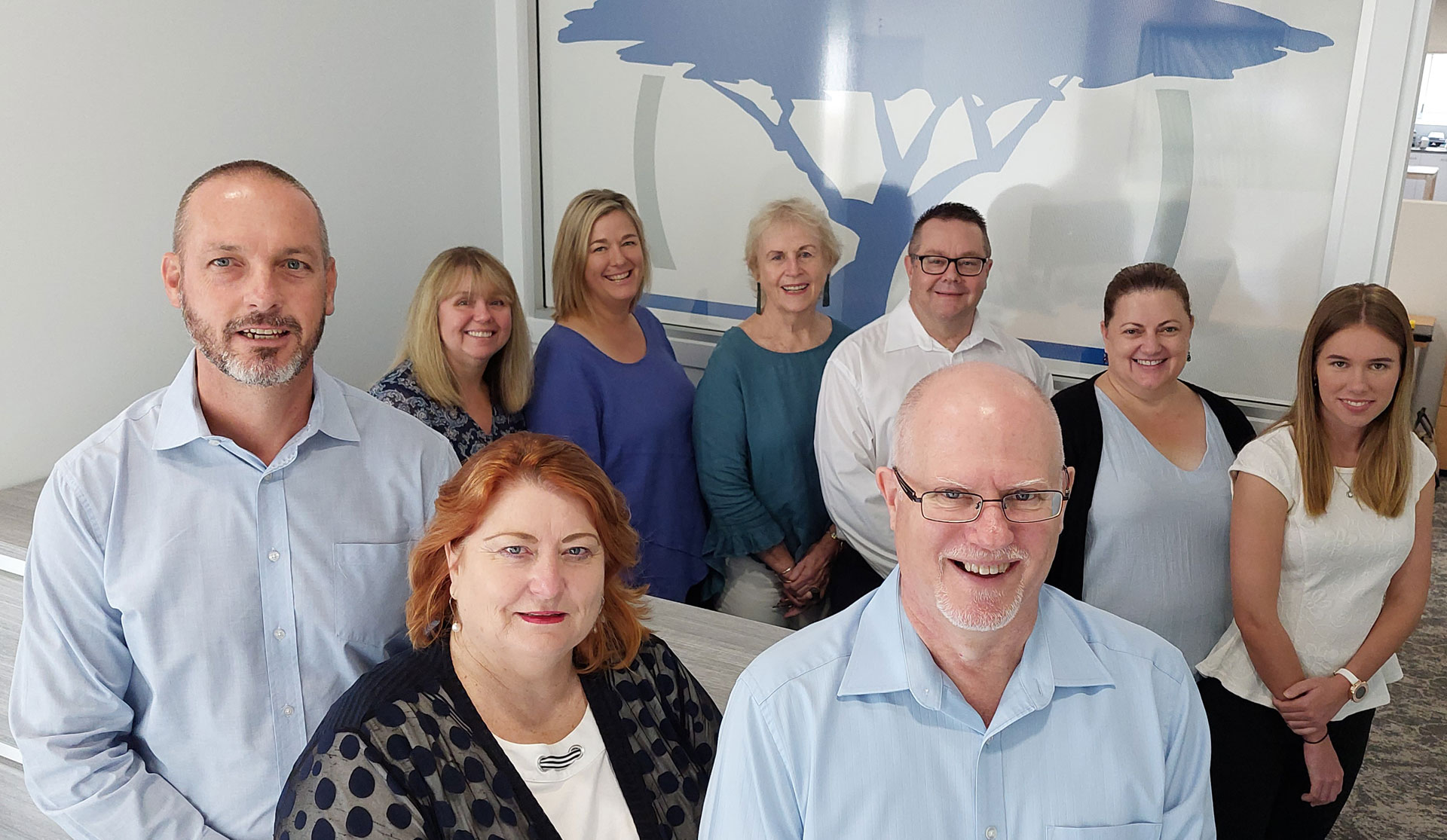 Core Values
At MdW Accountants we believe through knowledge, communication, mutual trust and dedicated teamwork, we can assist our clients and prospective clients to achieve their goals through our range of services.
No longer are accountants only number crunchers but we have evolved to also provide business advisory advice, provide business support and help guide our clients in making better decisions and plan for their future.
Our core values underpin how we treat and deal with our clients, suppliers and team:
Respect – Mutual respect is a key element to our values and is the foundation to a mutually successful relationship. We make it our business to be fair and reasonable to all stakeholders.
Trust and integrity – As an accounting firm it is vital to us not only that we are completely trustworthy but also honest with all our stakeholders. This in turn leads to a high level of integrity. We will at all times provide honest and trustworthy outcomes for our stakeholders with a high level of integrity. In turn we would expect the same level of honesty and trustworthiness.
Team – It is a goal to provide a safe, pleasant and harmonious environment for our team. We do not only consider this team as our staff but also our clients and suppliers.
Knowledge – Through continued professional development and quality assurance reviews we will continue to pride ourselves on delivering accurate financial and professional services to our clients.
Our Mission
To provide exceptional financial and professional services while maintaining the highest levels of integrity and professionalism. To meet the current and future needs of our current and prospective clients and help them to cultivate long-term success. To respect our staff, suppliers and those we serve as professionals and individuals. To establish trust and loyalty between staff members, partners, suppliers and the firm's clients. To create a dynamic, open environment that encourages creative thinking, innovative ideas, and challenges staff to meet their optimal levels of success. To create a harmonious balance between work and family life.